Recruitment Remodelled global report 2017
Recruitment Remodelled Report


The recruitment industry is evolving at a rapid rate. The traditional recruitment model has been transformed into a new model where art and science combine to help establish deep relationships in candidate communities through the power of digital technology, data science and personalized communications at scale. With only 13% of candidates being active, but 89% being open to a new role, engaging this passive candidate pool is more critical than ever.
Get your copy
Download the whitepaper to learn:
How to make the shift from the "Advertise and Apply" recruitment model to the "Find and Engage" model;
How new technology and data science are critical to your recruitment strategy;
How the "Find and Engage" model can get you 5 times the amount of viable candidates for a role;
How to measure the true costs of hiring
Additional Resources_right hand
Interested in additional resources?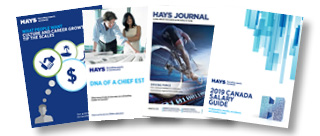 From salary guides, to labour market reports, blogs and more - we've got it.