Homepage promotional blocks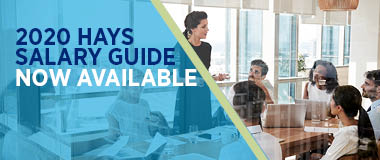 2020 is around the corner, are you offering competitive salaries? Find out now in our 10th annual Salary Guide.
Get your copy
Are you being paid market rate in 2019?

Find out
How can companies improve their green credentials in an authentic way? Find out now in the brand new issue of the Hays Journal.
Find out now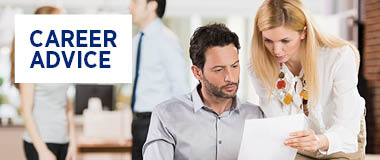 Job-seeking, interview, resume, and negotiation best practices and more.
Achieve your career goals