Oil and Gas_jobs
Oil and Gas jobs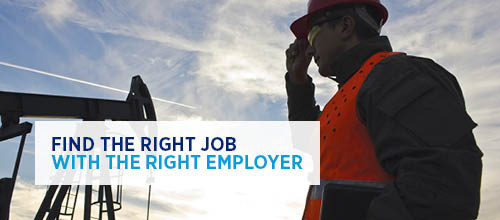 You bring the skills. We'll bring the opportunities. Hays partners with top employers to deliver the latest job openings to candidates. Explore permanent and temporary roles in oil and gas across a wide range of departments including:
Top roles:
Senior leadership
Exploration
Maintenance
Engineering
Skilled trades
Corporate services
Additional Resources_right hand
Interested in additional resources?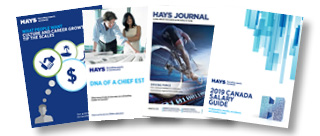 From salary guides, to labour market reports, blogs and more - we've got it.