Office Professionals_jobs
Office Professionals jobs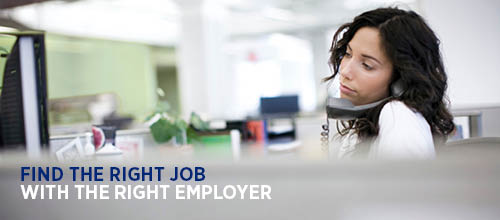 You bring the skills. We'll bring the opportunities. Hays partners with top employers to deliver the latest job openings to candidates. Explore permanent, temporary, and contract office roles across a wide range of industries including financial services, mining, automotive, retail, architecture, IT, health and more. We work in:
Administration and reception
Office management
Customer service
Top roles:
Executive/Personal Assistant
Administrative/Office Assistant
Sales Administrative Assistant
Office Manager
Receptionist
Customer Service Manager/Representative (unilingual & bilingual)
Proposal Writer
Office Professionals jobs Specialism Page feature
Additional Resources_right hand
Interested in additional resources?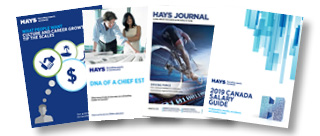 From salary guides, to labour market reports, blogs and more - we've got it.