Temporary & Contract Staffing
Temporary & Contract Staffing


As a leader in providing contract and temporary skilled staff and resources, we at Hays use our market knowledge and expertise to match organizations with the specialists they need. Whether you need a temp for maternity leave, seasonal coverage, a long-term vacancy, or an urgent project, Hays can ensure you get quality talent immediately to fill your role.
Let us help you hire
Quality-driven recruitment model that delivers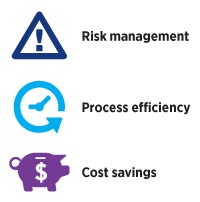 Temp Staffing_Client Testimonial Melmart

Temp Contact Us form_right hand
Let us help you hire
A recruiting expert will be in touch to discuss your temp/contract needs.