Outsourced recruitment solutions

Hays takes an innovative approach to your talent management needs. Through our industry leading global capabilities and expertise in local delivery, we offer you a fresh, unique approach to ensuring your workforce needs drive your business goals.
We provide bespoke services including recruitment process outsourcing (RPO), managed service provider (MSP) services, vendor management solutions (VMS), payrolling and modular services as well as can help you in your talent attraction strategies.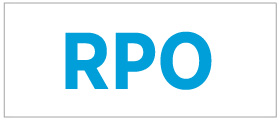 RPO Solutions
Our Recruitment Process Outsourcing teams manage all of your permanent recruitment needs.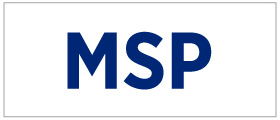 MSP Solutions
Our Managed Service Program services offer you full visibility and control of your non-permanent workforce and suppliers.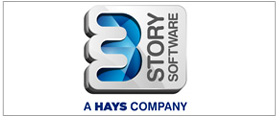 Vendor Management System
The first truly international cloud-based workforce and vendor management system.
HTS Contact Us form_right hand
Let us help with your talent needs
Fill in the form below and our team will be in touch shortly.