Hays Journal

Issue 19

THE COVID-19 PANDEMIC has created many challenges for employers, but supporting employees who are struggling with mental health issues has been one of the most complex. In fact, according to US mental health provider
Ginger
,
69 per cent of US workers said the pandemic has been the most stressful time in their professional lives.
Learn top recommendations on how your business can effectively support staff in our featured article of Issue 19 of the Hays Journal, our award-winning publication.
What is the Hays Journal?
Hays Journal is a bi-annual publication providing global insight and news for HR, recruitment professionals and hiring managers on the ever-changing world of work.

A few articles in this issue:
Hays Journal Issue 19_promo blocks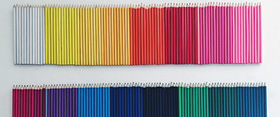 Spectrum of Skills
Neurodiverse employees can bring many benefits to businesses. So what steps can organizations take to help them to thrive in their workplace?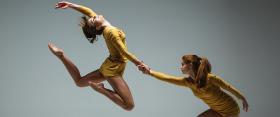 Flexible Talent
The makeup of the workforce is changing. An
Oxford Economics and SAP Survey
found that non-permanent staff now accounts for roughly 42 per cent of workforce spending. But as demand increases, how can businesses attract these workers when they need them?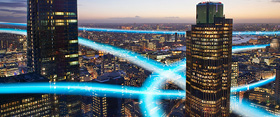 Digital Horizons
James Milligan
, Global Head Of Technology at Hays, discusses how Covid-19 has driven demand for technology talent globally in 2020.
Additional Resources_right hand
Interested in additional resources?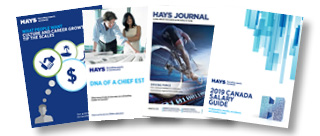 From salary guides, to labour market reports, blogs and more - we've got it.