It Pros Guide


Find out when you get your copy of our 2017 IT Pros Guide, enabling you to get the best offer from employers.
In the report you'll also learn:
Employers' hiring plans over the upcoming 6 months
Hot markets
What soft skills are employers looking for?
---
About
The IT Pros Guide reveals findings from our IT market survey of leading employers across Canada, in addition to insights from our experts on the ground.
Additional Resources_right hand
Interested in additional resources?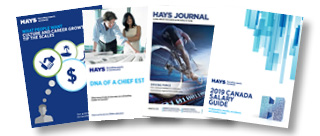 From salary guides, to labour market reports, blogs and more - we've got it.