It Pros Guide
It Pros Guide


Find out when you get your copy of our 2017 IT Pros Guide, enabling you to get the best offer from employers.

In the report you'll also learn:
Employers' hiring plans over the upcoming 6 months
Hot markets
What soft skills are employers looking for?
---
About
The IT Pros Guide reveals findings from our IT market survey of leading employers across Canada, in addition to insights from our experts on the ground.
It Pros Guide form_right hand
Become an IT Pro with your copy now
Additional Resources_right hand
Interested in additional resources?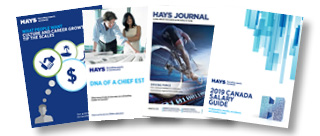 From salary guides, to labour market reports, blogs and more - we've got it.