Hays Journal Issue 17


We have more ways than ever to connect with each other, however workplace loneliness is a daily struggle for many employees and on the rise. Dive deep into our latest issue to find out how your organization can identify whether loneliness is affecting your organization, the cause and actions you can take.
What is the Hays Journal?
Hays Journal is a bi-annual publication providing global insight and news for HR, recruitment professionals and hiring managers on the ever-changing world of work.
A few of the articles from Issue 17: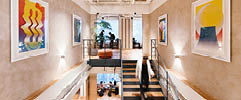 Watch this space
Co-working spaces are more popular than ever, how can you decide if this approach is right for your organization?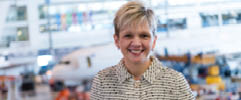 Building the future
Heidi B Capozzo, SVP of HR at
The Boeing Company
explains how a collaborative culture and committed diversity strategy are steering their organization into the future.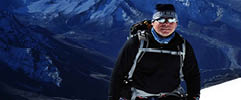 Scaling new heights
Hear from
Michael Moniz
, CEO and co-founder of cyber security firm,
Circadence
on how he achieves peak performance through his passions.
Hays Journal 17 form_right hand
Additional Resources_right hand
Interested in additional resources?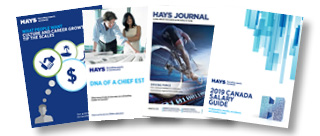 From salary guides, to labour market reports, blogs and more - we've got it.