IT CONTRACT
RECRUITMENT
ON DEMAND
To find talent on demand you need to act fast, but with such high demand and generic recruiters this can be hard. Partnering with Hays you'll gain access to quality, business-critical tech contractors to keep your projects on-time, on-budget and on-point.

Our team of dedicated tech specialists can identify in-demand skills and know how to effectively approach candidates. We know that tech professionals don't engage well on traditional channels, which is why we're constantly building and maintaining relationships on a variety of platforms, so you don't have to.
We work across a wide range of disciplines: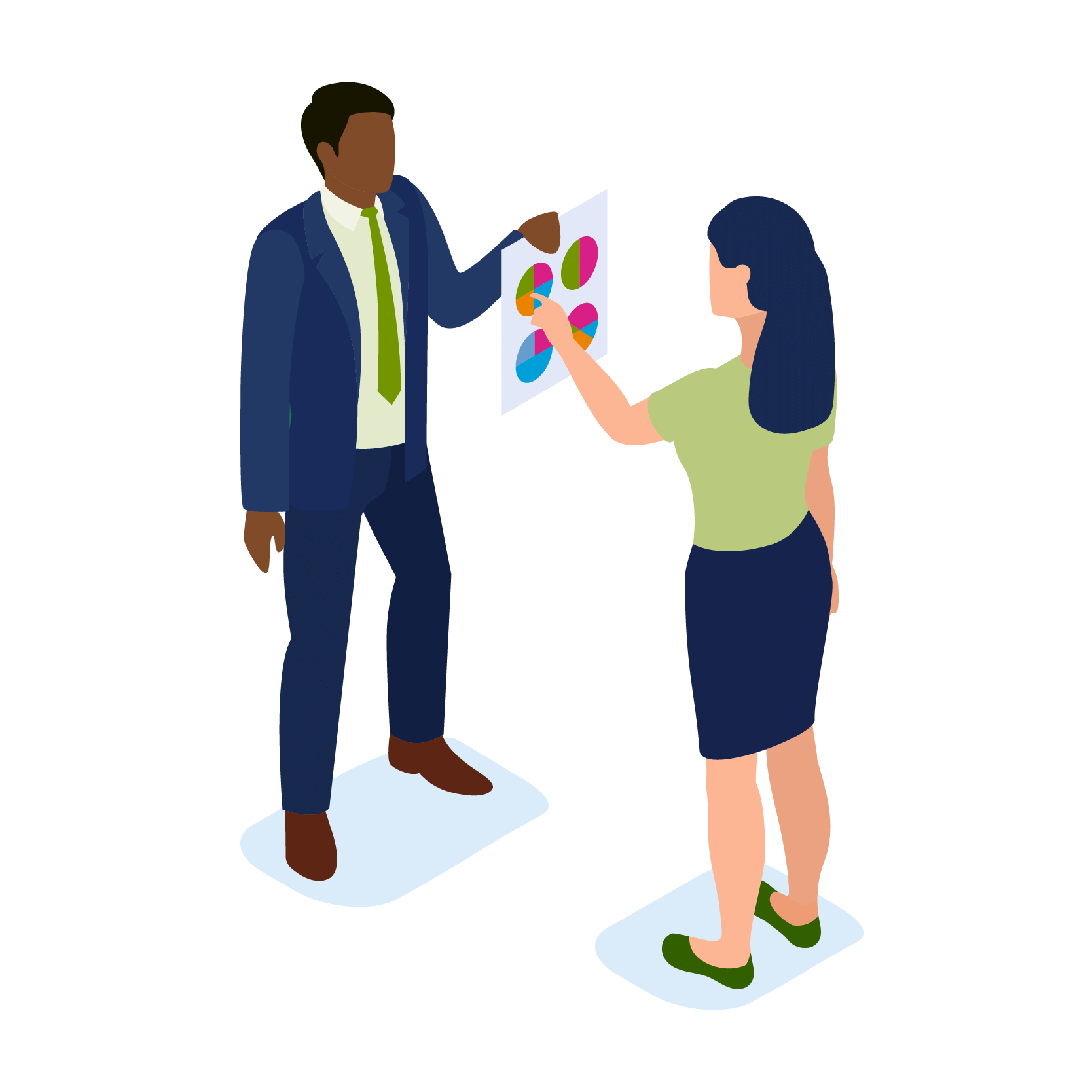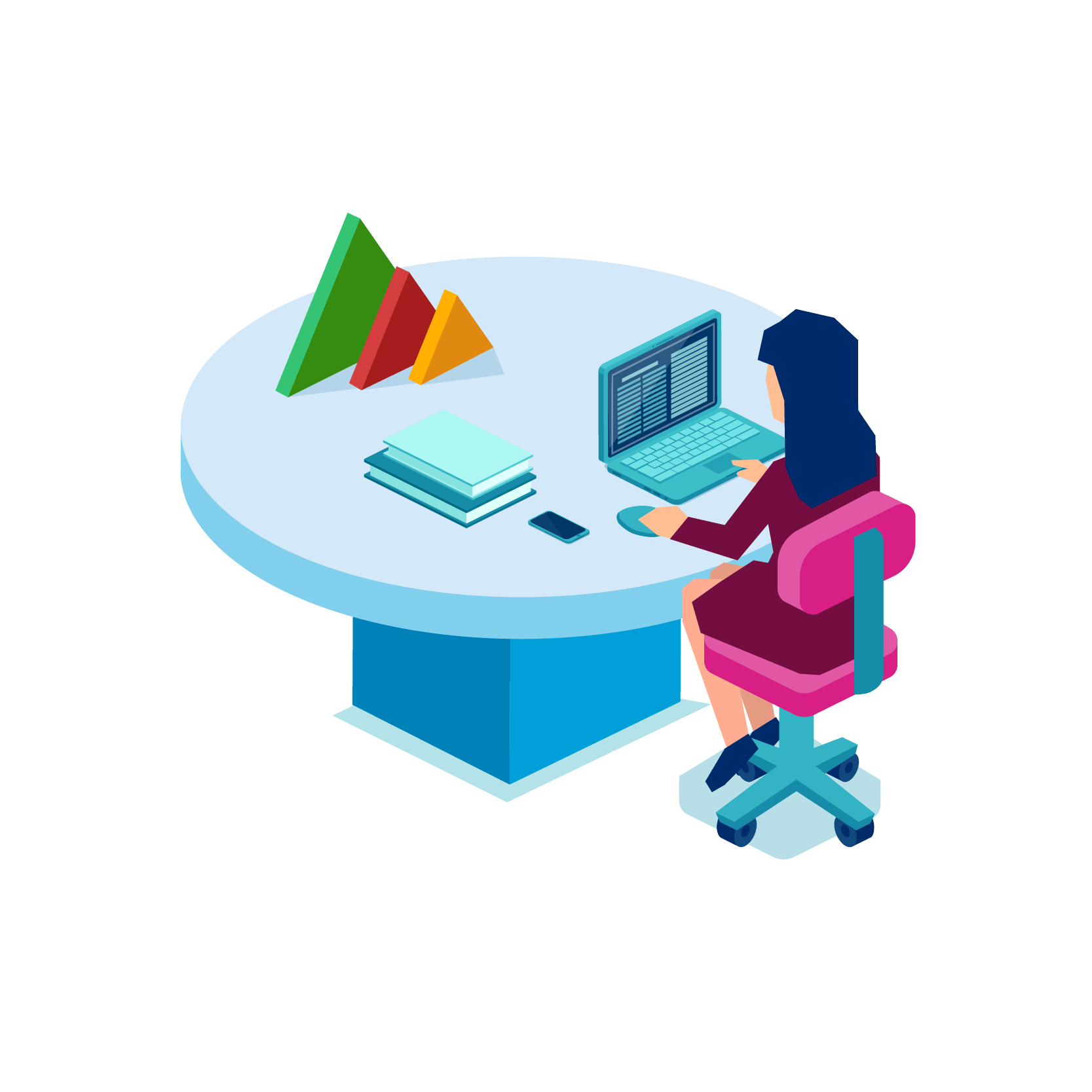 You take care of business, we'll take care of your contractors. Welcome high quality, compliant staff with the skills and enthusiasm to mesh with your team for the duration of the project. We've built a dedicated, on-site team of compliance partners based in Mississauga, ON. Our specialists deliver end-to-end support from onboarding to project close to ensure your team starts on time with the right checks in place.

IT projects and operations depend on reliable, timely talent. Review qualified candidates within 48 hours of job intake and once you've selected your new team member, we'll take over with compliance auditing and our contractor aftercare program. Ensuring that identified talent is approprately vetted for correct worker classification not only supports the contractors business, but also offers you, the end client assurance of a correctly cassifed contingent workforce.
Get in touch with one of our recruiting experts
We are ready to deliver the skills you need, when and where you need them.

Tell us a little bit about your recruitment needs and one of our recruiting experts will be in touch to discuss how we can help you: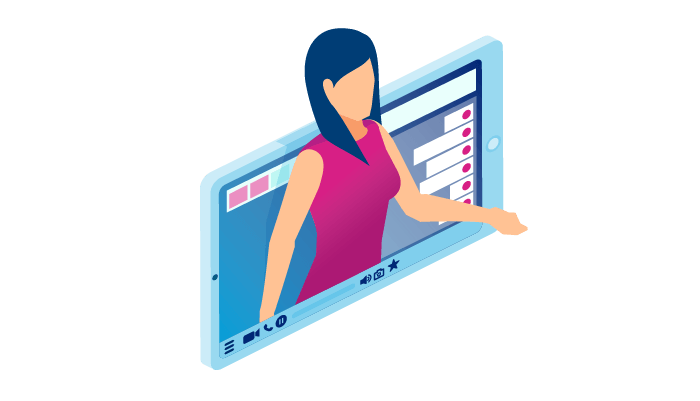 Sean Byrne and his team made our hiring process easy and presented highly qualified candidates in a very short time frame. We were extremely satisfied with the working relationship, the ease of the process, and especially with the quality of candidates they provided.
They worked as more of a partner than a vendor, proving us with IT developers and project managers. I wouldn't hesitate to work with Sean's team again and would recommend Hays to other organizations as well.

Denis Thibodeau
Vice President and General Manager
Assistance Services Group, a SYKES® company
Project recruitment
Case study
MSP



Your technology recruitment questions, answered
Why should you use contractors?
Bridge existing skills gaps and gain access to new technology proficiencies
Handle unexpected workload increase/workforce reduction
Short term volume hiring for product launches and to meet project deadlines
Cover short or long term leave of staff (maternity, illness, vacation)
Why use a tech recruiter?
From top project managers to Salesforce savvy specialists, we've got the hiring expertise and relationships with tech talent to find the next tech expert to join your team. Once you get in touch with us, your specialist tech recruiter will work with you to understand the ins and outs of your business so they're able to find the best people for your roles.
Then, when we have a person specification, your recruiter will draw on their extensive expertise and networks of professionals to find the person who can truly make a difference.