Foresty recruitment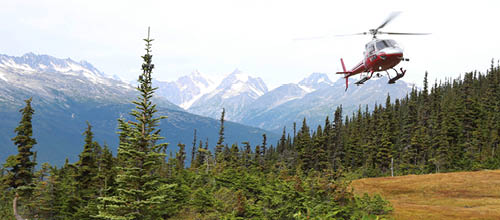 Whether you are looking for permanent, temporary, or contract staff, Hays' Resources & Mining team specializes in forestry. Our recruiting experts have an in-depth knowledge of the forestry jobs market in Canada and will build a thorough understanding of your need(s). With the help of leading recruitment tech, we find you the right person for the job.
Our team specialize in recruiting:
Foresters
Mill Managers
Mill Maintenance
Health, Safety & Environmental
Get in touch with a recruiting expert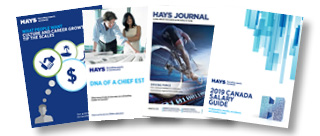 Interested in additional resources?
From salary guides, to labour market reports, blogs and more - we've got it.
Employer Contact Us form_right hand
Let us help you hire
Fill in the form below and a recruiting expert will be in touch to discuss your recruitment needs.