HaysCandidateSearchByCategory Portlet
Resources & Mining_employer
Resources & Mining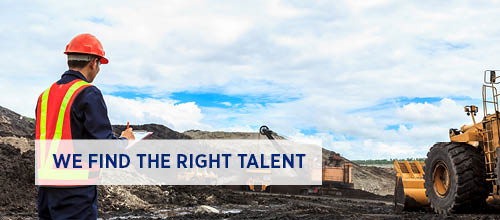 Whether you are looking for permanent, temporary, or contract staff, Hays' Resources & Mining team specialize in mining, forestry, oil & gas, and energy. Our recruting experts have an in-depth knowledge of the resources and mining jobs market in Canada, from rural BC, to Northern Alberta and Ontario, and will build a thorough understanding of your need(s). With the help of leading recruitment tech, we find you the right person for the job.
Our team specialize in recruiting in:
Executive search/Senior leadership
Mine/Mill Operations
Maintenance (Fixed/Mobile)
Technical Services
Geology
Metallurgy
Skilled Trades
Corporate Services
Get in touch with a recruiting expert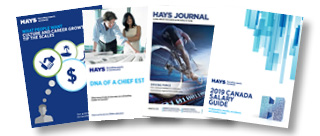 Interested in additional resources?
From salary guides, to labour market reports, blogs and more - we've got it.
Employer Contact Us form_right hand
Let us help you hire
Fill in the form below and a recruiting expert will be in touch to discuss your recruitment needs.