Hiring Advice_Define recruitment needs
Hays Hiring Series

1 - Define your recruitment needs
Follow these 3 steps below and you'll be recruitment ready in no time.
Define your role requirements by essential skills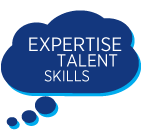 Identify the key requirements you need for your business by determining three essential skills you must see in the candidates resume (skills or training essential to the role).






---
Narrow your role requirements by 'nice to haves'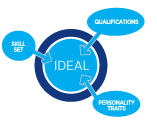 As a second step to the screening process, determine three 'nice to haves' that your ideal candidate would possess. This can include further skill sets, qualifications or personality traits - that would set the candidate apart.





---
Define your corporate culture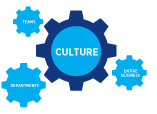 Think about your fit in terms of behaviours - what behaviours are acceptable and not acceptable to your business? Make sure to have a clear picture as to what you want for a work environment in order to select candidates that will help you achieve this.
---
Hiring Handbook_right hand
Hiring Essentials Handbook
We get back to the basics to get you the best person for the job.
Call to actions_right hand
Find your dream role or get a taste of what's out there .
---
Let us help you hire and retain top talent.
---
Find your nearest office today from one of eight offices across Canada.