2022 Canada Salary Guide

Did you know more than half of your team is ready to resign and move onto their next opportunity? Our Salary Guide reveals that 65% of workers are seriously considering leaving their current role, meanwhile 40% of you also told us you're losing talent to higher pay being offered somewhere else.
The great reset to the world of work has significantly shifted employee expectations, meaning you will need to take a hard look at your retention strategy to keep your staff happy.
Download our Salary Guide to get a comprehensive overview into the Canadian labour market including salaries, benefits, in-demand jobs, hiring plans for 2022 as well as key tactics for reducing staff turnover.
Key findings from our 2022 Salary Guide:
62%
of professionals say they would leave their current role if they were not provided with career growth opportunities.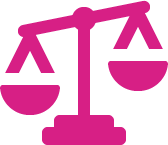 55%
of professionals want their employer to promote work-life balance

40%
of employers are losing talent to higher pay being offered elsewhere
53%
of employers plan to increase permanent headcount over the next year (up 17% from previous year)
With this guide, you'll find up-to-date salary ranges across hundreds of roles plus:
✓ The current state of the labour market
✓ Employee satisfaction and wellbeing advice
✓ Tactics to combat the wave of employee resignations
✓ Compensation and benefit trends by job category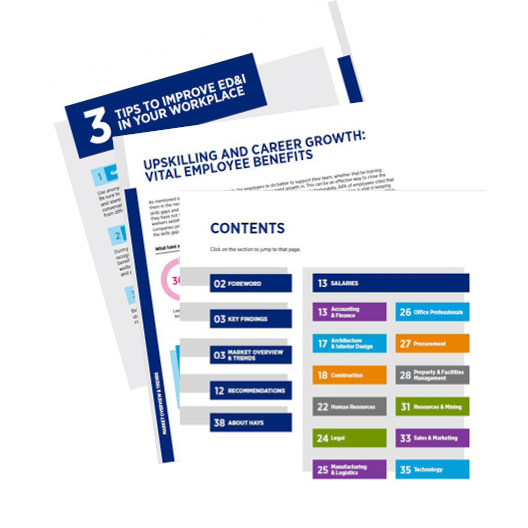 ---
A few of the sectors covered:
2022 Canada Salary Guide form_right hand
Methodology

The twelfth annual Hays Canada Salary Guide is based on a survey conducted from July 22nd to August 19th, 2021 with a representative sample of n= 4,231. This survey was conducted online in English and has a two percent margin of error with 95% confidence level.