Hiring Advice
Hiring advice

As the experts in recruitment across 30 countries, get our tried and true top tips. Whether it's your first time hiring or you're looking for tools to build and motivate a successful team, we can help.
Hiring Advice_blocks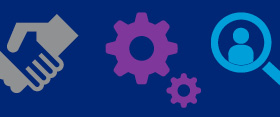 Hiring Stater Toolkit 101
Part 2: Coming soon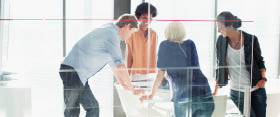 Fit and your employer brand
Hiring Handbook_right hand
Hiring Essentials Handbook
We get back to the basics to get you the best person for the job.
Call to actions_right hand
Trouver l'emploi de vos rêves ou faites vous une idée des offres disponibles
---
Laissez-nous vous aider à recruter et à retenir les meilleurs talents
---
Trouver le bureau le plus proche aujourd'hui parmi nos huit bureaux à travers le Canada