Office professionals_employer
Offices Professionals recruitment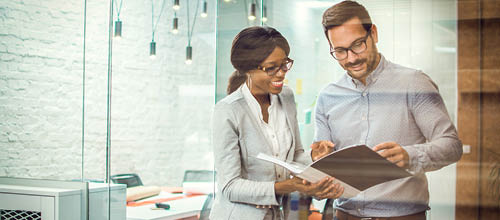 Whether you are looking for administration, reception, office management or customer service staff, Hays Office Professionals' unparalleled recruiting expertise will enable you to find the best candidates. Your office and administrative staff are vital to your day-to-day operations and with the help of leading recruitment tech, we find you the right person for the job in the shortest amount of time.
Our team specialize in recruiting:
Executive/Personal Assistants
Administrative/Office Assistants
Office Managers
Corporate Receptionists
Customer Service Managers/Representatives
Proposal Writers
Get in touch with a recruiting expert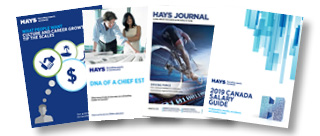 Interested in additional resources?
From salary guides, to labour market reports, blogs and more - we've got it.
Employer Contact Us form_right hand
Let us help you hire
Fill in the form below and a recruiting expert will be in touch to discuss your recruitment needs.