Banking & Financial Services_employer
Banking & Financial Services

Your recruiting expert brings a niche network of talent in banking and financial services. Our over 25 Accounting & Finance recruiters understand the career trajectory and work style of top players in the local market, enabling them to rapidly identify suitable candidates for your role. This consultant network coupled with our up-to-date database allows us to quickly fill permanent, temporary, and contract banking and financial services roles.
Our team specialize in recruiting:
Financial Analysts
Billing Administrators
Collections
Accountants
Manager FP&A
Director of Finance
Get in touch with a recruiting expert
A&F Reports_employer page
Keep up with the competition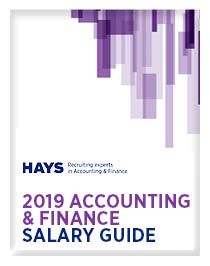 Read the latest industry insights and trends in our inaugural Accounting & Finance Salary Guide.
Get the report
Employer Contact Us form_right hand
Let us help you hire
Fill in the form below and a recruiting expert will be in touch to discuss your recruitment needs.