Accounting & Finance_employer
Accounting & Finance

Your recruiting expert brings a niche network of talent in accounting, senior finance, and public practice. Our over 25 Accounting & Finance recruiters understand the career trajectory and work style of top players in the local market, enabling them to rapidly identify suitable candidates for your role. This consultant network coupled with our up-to-date database allows us to quickly fill permanent, temporary, and contract A&F roles.

Our recruiters proactively build long term relationships with professionals who hold CFAs, CPAs, CFPs, and more. They maintain specialized networks of accounting and finance talent in the construction, development, real estate, mining, and legal industries. We also offer credential verification to speed up your time to hire.
A&F trusted partners & clients_employer page
Top roles
VP of Finance
Director of Finance
Controller
Senior Financial Analyst
Accountant
Bookkeeper
Payroll
Accounts Payable/Receivable
Keep up with the competition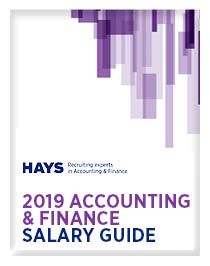 Awards


Employer Contact Us form_right hand
Let us help you hire
Fill in the form below and a recruiting expert will be in touch to discuss your recruitment needs.