Canadian leadership team

The Hays Canada leadership team bring together decades of recruitment experience. As well-known thought leaders in the field, they provide insight and advice into the Canadian job market, specializing in key industries and sectors such as construction and property, natural resources, accounting and finance, IT, HR and real estate, to name only a few.
Our leaders are available for interview by request.
Travis O'Rourke, President of Hays Canada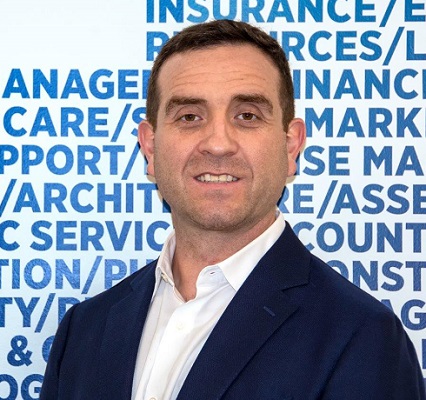 Travis O'Rourke joined Hays 9 years ago after holding various leadership roles elsewhere in the Canadian staffing industry. Travis setup and established Hays' outsourced talent solutions business and played an integral role in building Hays' temporary and contract divisions throughout Canada. Initially joining Hays with a deep background in Technology, he holds extensive cross functional knowledge to provide clients with talent solutions in Financial Services, Energy, Mining, Manufacturing, Retail, and the Public Sector.
Travis is the Toronto President of ACSESS (Association of Canadian Search, Employment, & Staffing Services) and sits on the board of directors for the National Association of Canadian Consulting Businesses (NACCB). He has been featured in segments with CBC On the Money, BNN The Open, CTV National and other news outlets. Like Hays, Travis is also passionate about corporate social responsibility and is an avid supporter for Sick Kids Hospital in Toronto.
---
Louisa Benedicto, Vice President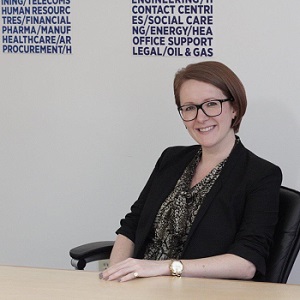 As Hays Canada Vice President of the GTA, Louisa Benedicto oversees more than 70 recruitment consultants in both permanent and temporary/contract hiring, covering 12 specialisms including accounting and finance, construction and property, and IT. Louisa began her career with Hays in the UK in 2002 and moved to Japan in 2008 to help lead an acquisition, eventually being promoted to Business Director in 2012. Louisa moved to Canada in 2013 and was appointed VP in 2016. She is fluent in Spanish and Japanese, and was certified as a coach in 2016. As an expert in recruitment and hiring trends, Louisa has been featured on CBC On The Money, Huffington Post Canada, and in Canadian HR Reporter.
---
Jackie Burns, Director People & Culture - Americas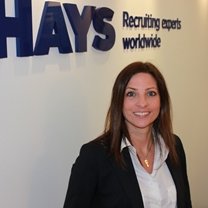 Jackie joined Hays as a consultant in Scotland in April 2000, before immigrating to Canada in August 2004 to facilitate the opening of the Vancouver office. She recruited for Accounting & Finance professionals in both locations from entry level to Senior appointments for eight years and was promoted to VP - Western Canada in January 2010. In March 2016, Jackie was appointed Director People & Culture - Americas, a newly created position within Hays.
Call to actions_right hand
Find your dream role or get a taste of what's out there .
---
Let us help you hire and retain top talent.
---
Find your nearest office today from one of eight offices across Canada.