Hays Partnerships

Our partnerships are a key aspect to the advice and expert service we are able to provide our customers. Working with key organizations and associations, coupled with our local and global roots, is why we are the leaders in recruitment.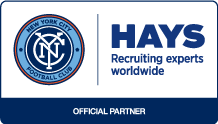 A sister Club to Manchester City, New York City FC (NYCFC) and Hays established a partnership in the Club's inaugural season in 2015 and has proved instrumental in helping to bring a brand-new soccer franchise to New York City. Together we have developed a truly integrated partnership, recruiting several senior NYCFC employees and creating a pipeline of engaging content relevant to both fans and professionals. The partnership was renewed in 2018 and is entering a new chapter as Hays begins to offer its expertise to NYCFC as the Club looks to source professionals for the building of its new stadium.
---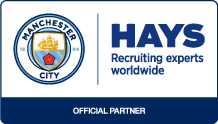 Hays – the world's leading recruiting business – has been a proud sponsor of Manchester City FC (MCFC) since 2013, expanding the partnership to include the MCFC women's team in 2017. Hays has utilized the partnership to identify many parallels between the world of work and elite sport, creating content and campaigns to engage with professionals with a strong focus on leadership, ambition, scouting and building high performance teams.

Match Your Amibtion
---

Our unique relationship with LinkedIn means that our recruiting experts have unprecedented access to LinkedIn's member database so they can search LinkedIn and our own database side-by-side. This enables us to connect millions of people globally with relevant job opportunities, materials and employment-related content.

Using LinkedIn to the company's best advantage has not simply been a matter of cross-system awareness through technology. We are positioned at the forefront of our industry and have achieved this through a consistent, high value content strategy: we produce engaging written material that makes users want to follow us. Hays is #1 Most Followed Staffing company company on LinkedIn, with over 5M followers.
---

Stack Overflow is the world's largest, most trusted online community for developers. With more than 50 million visits to their website from programmers each month, they provide developers with the opportunity to learn, share their knowledge and build their careers. The partnership will allow Hays to provide job opportunities and share employment insights to Stack Overflow's online community of developers, adding value to those that want to enhance their careers, by providing them with relevant job opportunities and helpful advice on the employment market.
---

The France Canada Chamber of Commerce, Ontario (FCCCO) is the voice for the French-Canadian Business Community in Ontario. To advance their commitment to the vision of contributing towards the economic, cultural and social fabric of France and Canada, the FCCCO has partnered with Hays to launch recruitment services for French and Canadian enterprises, helping you secure the best talent across a variety of specialisms. We believe this initiative will provide support to the increasing number of francophones in Canada.
---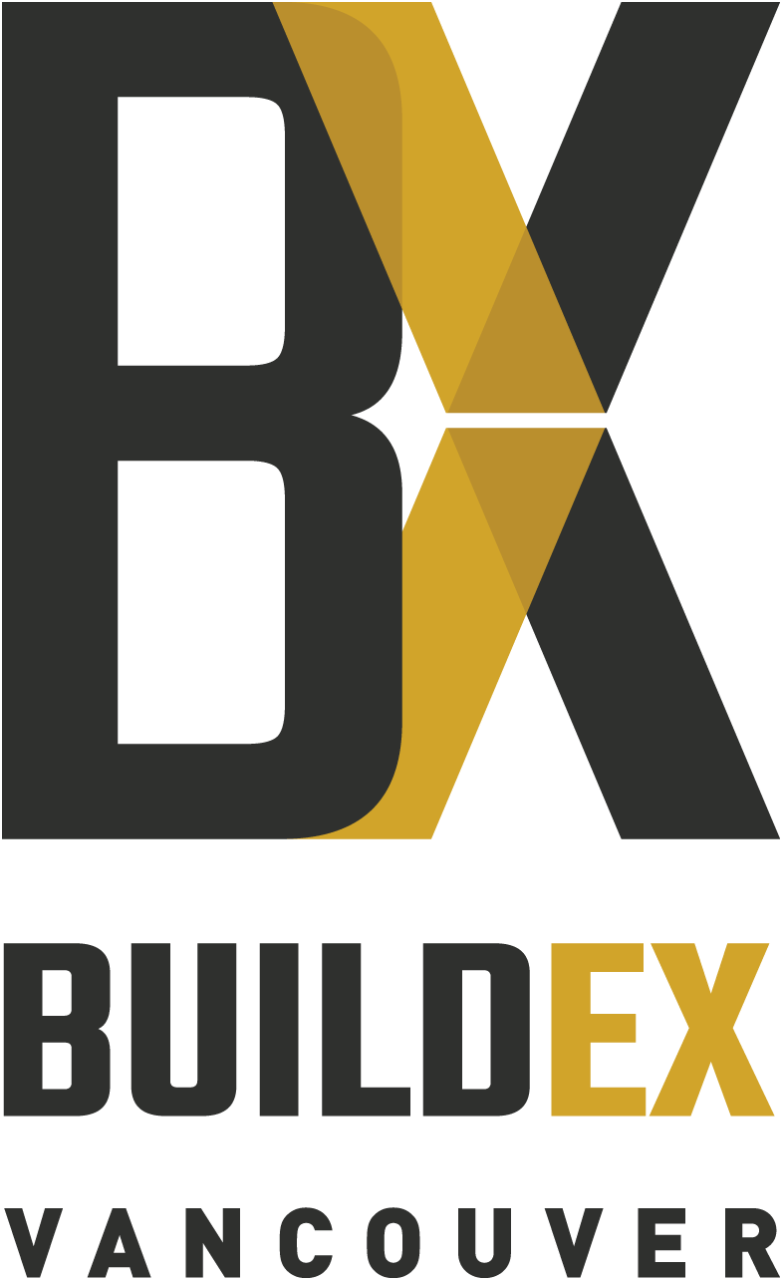 Hays is a proud partner and the official job board sponsor at the Western Canada Buildex events. Together we are trying to make the conferences even more beneficial to all attendees by sharing our expertise and insight into the local markets.




---
Call to actions_right hand
Find your dream role or get a taste of what's out there .
---
Let us help you hire and retain top talent.
---
Find your nearest office today from one of eight offices across Canada.