Logistics jobs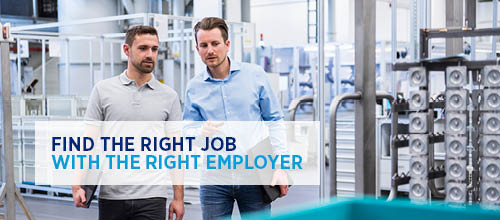 You bring the skills. We'll bring the opportunities. Hays partners with top employers to deliver the latest job openings to candidates. Explore permanent, temporary, and contract roles in logistics within inventory management, warehousing, transportation or planning.
Top roles:
Logistics Coordinator
Warehouse Manager
Inventory Manager
Demand / Supply Planner
Global Logistics Transportation & Warehousing Manager
Logistics_jobs Specialism page feature
Additional Resources_right hand
Interested in additional resources?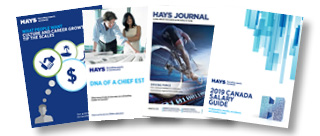 From salary guides, to labour market reports, blogs and more - we've got it.