About Hays

Powering the World of Work
Hays Specialist Recruitment Canada is a wholly owned subsidiary of Hays plc, which has been at the forefront of the global recruitment industry for over fifty years.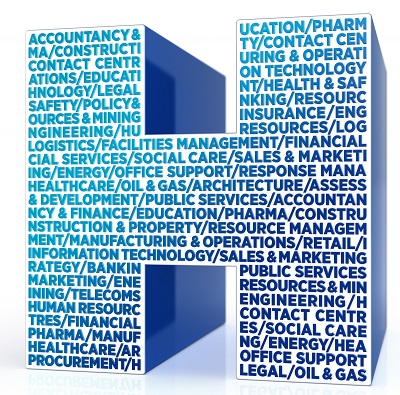 Opening our first Canadian office in 2001, we now have more than 200 staff in eight offices nationwide across 13 specialist divisions including:

Accounting & Finance
Banking & Financial Services
Construction & Property
Human Resources
Information Technology
Legal
Logistics
Manufacturing
Office Professionals
Procurement & Supply Chain
Resources & Mining
Sales & Marketing
Tax
At Hays, we believe the right job can transform a person's life and the right person can transform a business. 
Our people work with job seekers and employers to place the right people in the right jobs; we invest heavily in equipping our team with the skills to perform to the highest standards while developing their careers.
Through our Find & Engage model, which involves combining the art of relationship building and recruitment expertise with the science of today's technology, we achieve better hiring outcomes for our clients.
We provide permanent, contract and temporary staffing services at all levels across our specialist divisions, with over 2,500 placements each year and growing. Whatever your staffing dilemma, let Hays Specialist Recruitment help you solve it.

To find out more about Hays, please visit Hays PLC.
Call to actions_right hand
Find your dream role or get a taste of what's out there .
---
Let us help you hire and retain top talent.
---
Find your nearest office today from one of eight offices across Canada.