Accepting a job offer
3 mins | Travis O'Rourke | Article | Accepting a job offer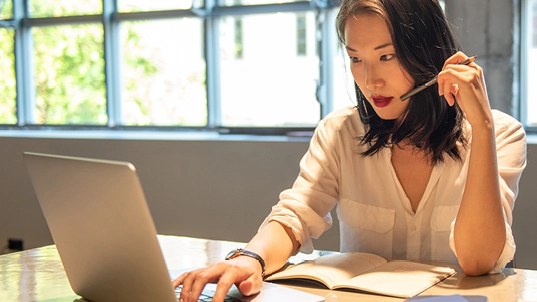 Congratulations, you've been offered the job! However, there are still things to consider. Are you happy with the offer? Does it align to what you were expecting? Make sure you firm up all the details in advance and start this next stage of your career on a positive note
If you need time to think then ask for it
Don't make a rash decision, give the hiring manager a time frame and stick to it. Speak with your consultant, your peers, people at home and circle back in person; no matter what the decision is.
Let's get you a job offer – search and apply for jobs

Realistic negotiations are often part of the process
If you are using a recruiter, voice your questions; we are well placed to manage this with you. Often we already know if there is any room for movement on salary, vacation days etc. But be realistic; refer back to your target job requirements and why you wanted a new job at the outset.
If you are not using a recruiter/headhunter, still voice your questions and negotiate for what you want. Don't underestimate your worth and what's important to you. 

Get everything in writing
Make sure you read your offer details thoroughly and confirm everything via email.

Be excited
This is the next chapter in your career and what you have been working toward. Convey this to the hiring manager to further underline that they have made the right decision.
About this author
Travis O'Rourke
President of Hays Canada & CCO, Hays Americas
Travis is a Marketing graduate from Fanshawe College and was the 2023 recipient of their Distinguished Alumni Award. He joined Hays after holding various leadership roles elsewhere in the Canadian staffing industry. Travis setup and established Hays' outsourced talent solutions business and played an integral role in building Hays' temporary and contract divisions throughout Canada. Initially joining Hays with a deep background in Technology, he holds extensive cross functional knowledge to provide clients with talent solutions in Financial Services, Energy, Mining, Manufacturing, Retail, and the Public Sector.