Marketing and Digital jobs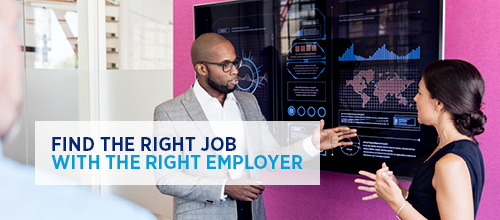 You bring the digital skills. We'll bring the opportunities. At Hays our recruiting experts have partnerships with top employers across the nation and are embedded in local community groups, matching you with in-demand digital marketing roles. Explore temporary, contract and permanent roles across a range of areas, including digital marketing management, digital production, product ownership, SEO/SEM, and digital analytics. At Hays, we are your trusted career partner.
Top roles:
Head of Digital
Digital Marketing Manager / Project Manager
E-Commerce Expert
Online Marketing Manager
UX Manager/Specialist
UI Manager/Specialist
Social Media Manager
SEM Expert
SEO Expert
Web Designer
Product Owner Digital
Marketing & Digital_Specialism page features
Additional Resources_right hand
Êtes-vous intéressés à avoir accès à des ressources additionnelles ?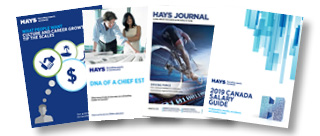 Des guides de salaire aux conseils de carrière, etc., nous avons tout ce qu'il vous faut.