DEVELOP YOUR TECH STACK
WITH THE BEST IT TALENT
Your plugin to the largest tech talent community in Canada
In today's market, there are no boundaries. Hays is a trusted partner to organizations across Canada and the world, whether you need a professional or a whole new team, we know the people who will make a difference.

We know that in a fast-moving market like tech, it's even more important to provide you with quick access to tech talent who will make a real difference from the moment they join. We care about your success as an employer and an organization, and we'll work with you as a true partner.
We've spent years nurturing an ecosystem of highly engaged and unique candidates, so we can provide you with easy and quick access to the skills of today and tomorrow. We don't just know where to find the talent you need – we're already talking to them. Essential when trying to tap into niche communities who aren't always on the hunt for a new job and ensuring inclusivity throughout the hiring process.

No matter what sector or size or job function, we have the expertise to provide joined up talent acquisition. We enjoy established partnerships to give you unparalleled access to unique insights and so you have access to the latest market intelligence. This is so much more than just a placement for us – we're invested in your success, we're ambitious for your aspirations and we want to secure the talent that matters to you.

To start the recruitment process with us, register a job.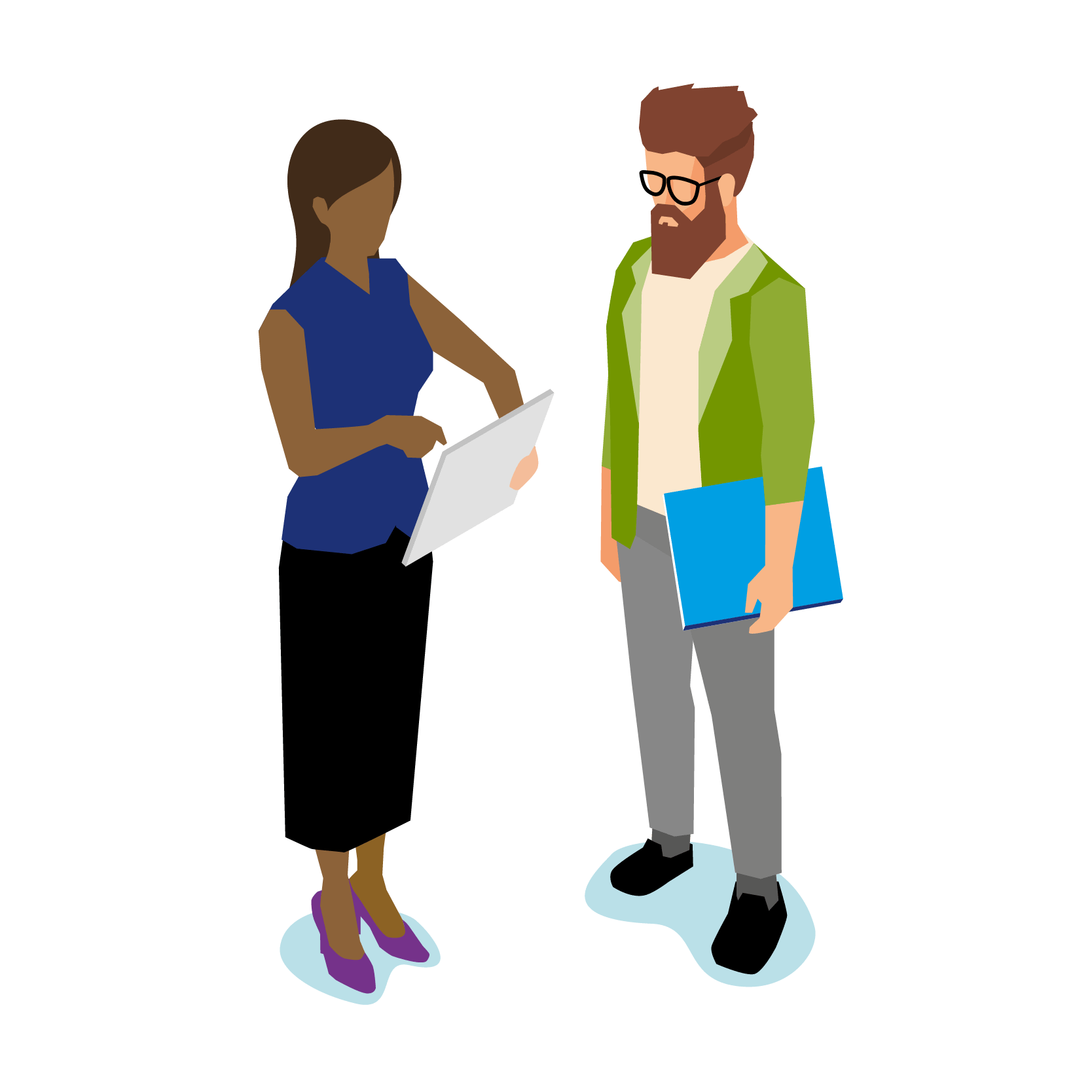 Get in touch with one of our tech recruiting experts
We are ready to deliver the skills you need, when and where you need them.

Tell us a little bit about your recruitment needs and one of our recruiting experts will be in touch to discuss how we can help you: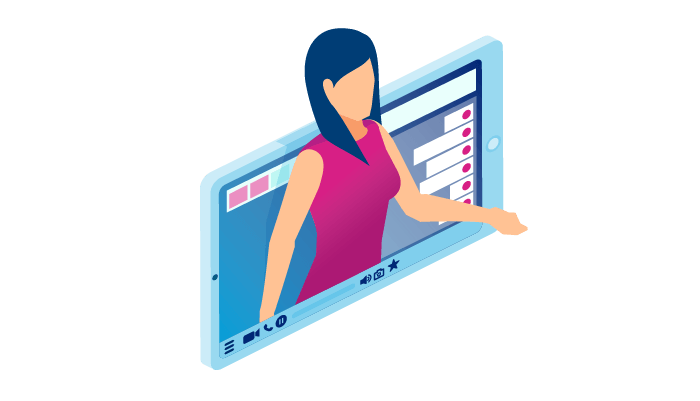 Hays has proven to be a reliable partner in making the right matches for our openings. Thomas especially, is strong at listening and educating, while the team searches and screens for the best candidates.
Hays' extensive expertise is also helpful to enrich job descriptions, make the right offers and build the best talent pool. Thomas is also proactive in highlighting skilled talent that could be assets to our organization, even if there is no immediate opening.

Project recruitment
Mitigate your risk
Salary guide



Your technology recruitment questions, answered
Why use a tech recruiter?
From top project managers to Salesforce savvy specialists, we've got the hiring expertise and relationships with tech talent to find the next tech expert to join your team. Once you get in touch with us, your specialist tech recruiter will work with you to understand the ins and outs of your business so they're able to find the best people for your roles.

Then, when we have a person specification, your recruiter will draw on their extensive expertise and networks of professionals to find the person who can truly make a difference.
Do you also help with onboarding?
A good onboarding process is vital, especially when it comes to tech professionals. With competition so high for great tech talent, you need to ensure that once you've attracted the best tech talent – you retain them too.

We have lots of ways to help your support and onboard your new starter. Not only do we regularly keep in touch with you and your new recruit throughout their notice period to make sure everything is running smoothly, but you can also benefit from our bespoke learning and development opportunities via our online training portal Hays Thrive to ensure your new starter has all the skills they need to succeed in their new role, and feels 'invested in' from day one.
How do you find and engage tech talent?
Once we know your aims, organization's culture and the job and person specification, we use a range of exclusive tools at our disposal – from specialist tech job boards to social media channels and our intelligent candidate sourcing strategies.

Our unrivalled networks and unmatched relationships with niche tech talent communities means we can find and engage those candidates who aren't actively looking, as well as those who are.