Homepage promotional blocks
It's peak hiring season, are you offering competitive salaries? Find out now in our 10th annual Salary Guide.
Get your copy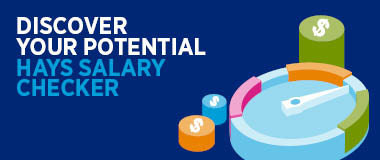 Are you being paid your worth? Find out the going rate in 2020 for your job by seniority and city.
Search salary now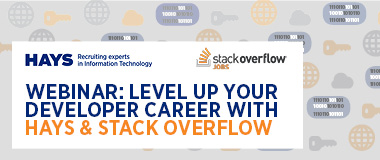 Register for our webinar on March 25th at 12pm to learn how to beat the competition in your next interview.
Reserve your spot now