DNA of a VP of Construction
DNA of a VP of Construction


Dive into the DNA of a VP of Construction report and discover the career path to becoming a VP in your field, key traits needed and best practices on building high performing teams today.
---
Watch the DNA Construction video
Hear from Vice Presidents in construction from Tim Smith, Executive VP EllisDon Construction, Chris Gower, Executive Vice President, PCL Constructors Canada Inc., and Kris Barnard, Vice President and General Manager, Turner Construction Company.
---
About
Hays DNA of a VP of Construction provides insights and advice from those who have already been successful in forging a career in construction.
DNA VP Construction form_right hand
Additional Resources_right hand
Êtes-vous intéressés à avoir accès à des ressources additionnelles ?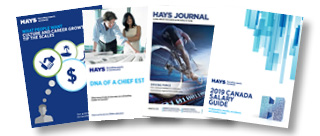 Des guides de salaire aux conseils de carrière, etc., nous avons tout ce qu'il vous faut.