Hays Journal

Issue 18 out now


The pressure for companies to go green is growing, from both consumers and employees. How can organizations improve their green credentials in an authentic way? Read 'Giving the Green Light' in the latest issue of the Hays Journal to find out and showcase your sustainability in the right way to attract top talent.
What is the Hays Journal?
Hays Journal is a bi-annual publication providing global insight and news for HR, recruitment professionals and hiring managers on the ever-changing world of work.
Sneak peek into this issue: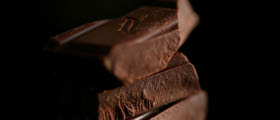 A four-day future?
Jo Fairley, co-founder of chocolate company Green & Black's, challenges leaders to consider what advantages a four-day work week could offer their organization.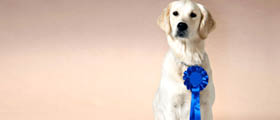 All due praise
Headline-grabbing perks have been a trend in recent years. However, see why some organizations are exploring if offering improved recognition could be more beneficial to people than trendy perks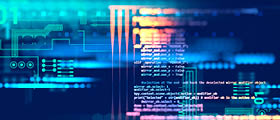 120 Million workers need retraining
More than 120 milion workers worldwide will need retraining in the next three years because of artificial intelligence (AI), according to an
IBM survey
. Are you ready?
Get your copy of Issue 18