Hays IT Rates Guide


Can't find the IT contractors you need? Not a surprise since IT is the fastest growing sector with an increasing skills shortage problem. Don't get stuck with an IT skills gap, get the tips and advice you need in the Hays IT Rates Guide.
What will you find in the Guide?
IT market trends and workforce challenges
How using contractors could optimize your work flow
What the going rates are for in-demand IT roles
IT Rates Guide form_right hand
Additional Resources_right hand
Êtes-vous intéressés à avoir accès à des ressources additionnelles ?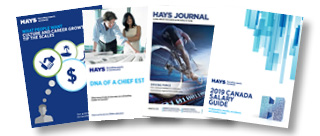 Des guides de salaire aux conseils de carrière, etc., nous avons tout ce qu'il vous faut.