It Pros Guide


Find out when you get your copy of our 2017 IT Pros Guide, enabling you to get the best offer from employers.
In the report you'll also learn:
Employers' hiring plans over the upcoming 6 months
Hot markets
What soft skills are employers looking for?
---
About
The IT Pros Guide reveals findings from our IT market survey of leading employers across Canada, in addition to insights from our experts on the ground.
Additional Resources_right hand
Êtes-vous intéressés à avoir accès à des ressources additionnelles ?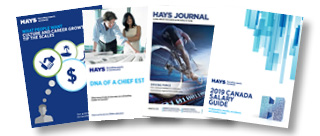 Des guides de salaire aux conseils de carrière, etc., nous avons tout ce qu'il vous faut.