Hiring Transformed Report 2018
Don't wait for a great candidate to find you - find them first

Get the Hiring Transformed Report

In today's talent market the right candidate won't come to you. How can you find the best talent available?

In our brand new report find out:
how hiring has transformed - and what you can do to keep up
where to find the best candidates
what "find & engage" means for HR and hiring managers
hiring tips for the digital age
Hiring Transformed form_right hand
Additional Resources_right hand
Êtes-vous intéressés à avoir accès à des ressources additionnelles ?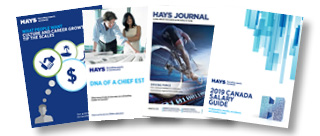 Des guides de salaire aux conseils de carrière, etc., nous avons tout ce qu'il vous faut.