Hays IT Contracting division

Skills on demand
In a market as competitive and fast growing as IT, you need the best staff on your schedule. That's where Hays comes in.
How we deliver quality contractors

Our specialist consultants are experts in IT skills and needs, so you can be confident they understand your needs and can find and secure the right person for your role.
✔ We find and engage the best talent: With a database of 50,000 IT professionals and an extensive social network, we connect with the talent you need every day
✔ We match the right skills: We use the latest sourcing and screening technology, including our one-of-a-kind LinkedIn database, to ensure you only see qualified, quality candidates
✔ We retain contractors: With our dedicated customer service team and strong relationships built by our recruiters, contractors are more likely to stay on board until project completion
IT Contracting employers_blocks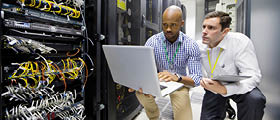 Areas we work in
• Architecture / Conception
• Database / Data warehouse
• Infrastructure / Security
• Methods / Management / Processes
• Quality assurance / Testing
• SAP
• Software development
• Other specialist roles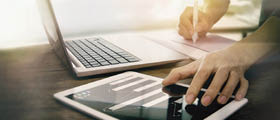 Case studies
Find out how we supplied Atos with 15 contractors across Canada.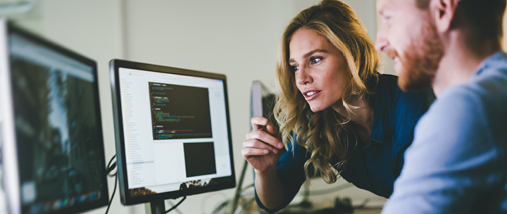 Why use contractors?
• Bridge existing skills gaps and gain access to new technology proficiencies
---
• Handle unexpected workload increase/workforce reduction
---
• Short term volume hiring for product launches and to meet project deadlines
---
• Cover short or long term leave of staff (maternity, illness, vacation)
IT Contact Us form_right hand
Let us help you hire IT talent
Fill in the form below and Hays IT will be in touch to discuss your needs.
IT Contracting employers_right hand
Meet the team, from east to west.
---
Dive into our IT Rates Guide, Salary Guides and more.