IT Contracting contact us
Hays IT Contracting

Get in touch today
Whether you're looking to hire an IT contractor(s), or looking for your next job/big project, our team of 25 dedicated recruiting experts across Canada can help.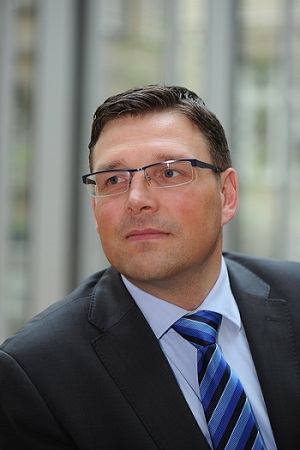 Thomas Harrer
Regional Director IT

Years' with Hays: 12

T: 416 203 0887
E: thomas.harrer@hays.com
---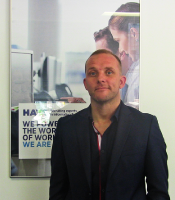 Sean Byrne
Contract IT Manager
Region: GTA, Financial Services

Years' recruiting in IT: 7

T: 416 367 4297
E: sean.byrne@hays.com



---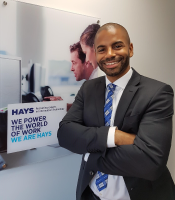 Kaia Boehm
Team Manager - IT
Region: Montreal

Years' in contracting: 8

T: 514 764 0976
E: kaia.boehm@hays.com
Additional Resources_right hand
Êtes-vous intéressés à avoir accès à des ressources additionnelles ?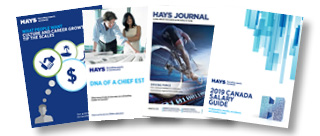 Des guides de salaire aux conseils de carrière, etc., nous avons tout ce qu'il vous faut.