Tax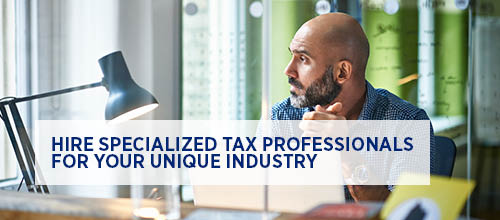 Our tax recruiting experts find strategic, experienced professionals to keep your organization compliant and profitable. We engage with qualified candidates in multiple industries including property, mining, and financial services. Our focus on quality allows us to consistently deliver candidates with top credentials including CPAs, CMAs, MTax, and more.

Tax Job Titles_employer page
Our recruiting experts specialize in:
Tax Analysts
Senior Tax Analysts
Tax Managers
Senior Managers
Tax Directors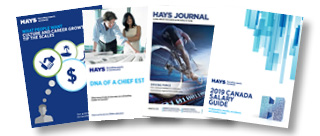 Interested in additional resources?
From salary guides, to labour market reports, blogs and more - we've got it.
Employer Contact Us form_right hand
Let us help you hire
Fill in the form below and a recruiting expert will be in touch to discuss your recruitment needs.